AVATAR Hi-g Lens Highlights
Ultra Wide-Angle
10.5mm focal length to get the most from your image capture
Fast Lens ƒ/2.8 Max Aperture
Open it up when you need maximum light transmission for your image capture
Extremely Dependable
Tried & tested in extreme Hi-g applications & environments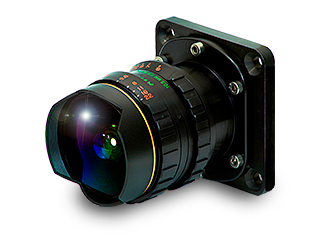 AVATAR 10.5mm, drug ƒ/2.8 Hi-g Lens
Hi-g Automotive Sled Tested & Approved
Recently tested on a Hi-g automotive sled in x, link y & z axes in forward/reverse orientations.
Subjected to twelve separate test cycles at l00g peak shock loads & average sustained loads of 70g.
The post test inspection revealed no failure or discernible external/internal damage to the AVATAR 10.5mm Hi-g lens.
Ultra Wide-Angle, Fast, Rugged & Ready.
Designed exclusively for high-speed imaging in extreme Hi-g environments.
The AVATAR 10.5mm ƒ/2.8 Hi-g lens is designed specifically for cameras with large image sensors. It features heavy-duty construction and is a perfect compliment to high-speed cameras used in extreme Hi-g applications such as crash tests, http://vhealthportal.com impact sleds, airborne and other rugged testing environments.
AVATAR optics feature high-efficiency multi-layer coatings with digital resolution exceeding 6 million pixels, The focus and aperture rings both include 360° clamp locks for maximum control over sharpness and depth of field.
Custom designed stainless-steel lens plates can be ordered for specific camera models. The custom lens plate replaces the manufacturer's standard lens plate and incorporates a built in C-mount. An optional F-mount with positive lock (eliminating the traditional Nikon lens loose bayonet fit) is available.
Tech Specs

Focal Length
10.5mm
Maximum Aperture
ƒ/2.8
Image Circle
28 mm
Length
3.6" (92 mm)
Maximum Diameter
2.65″ (67 mm)
Weight
1.2 lbs (.55 kg)
Shock
designed for 100 g at 5 ms (all axes)
Aperture/Focus Lock
separate 360° clamp rings
Manufactured and serviced exclusively by Visual Instrumentation Corporation.
High-Speed Cameras Sporting the AVATAR 10.5mm Hi-g Lens
The AVATAR 10.5mm Hi-g lens is the perfect compliment to these high-speed cameras and more.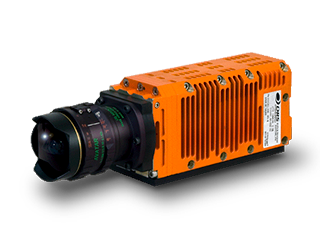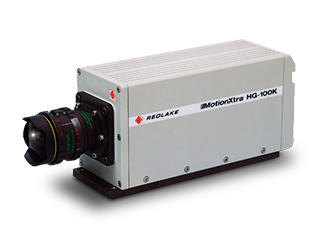 Redlake MotionXtra HG-100K Camera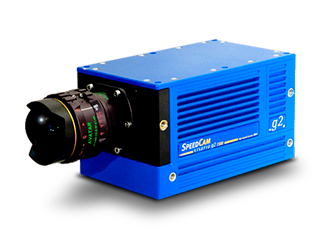 SpeedCam Visario g2 Camera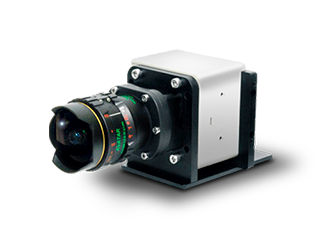 Redlake HG-TH Camera
with Hi-g camera mount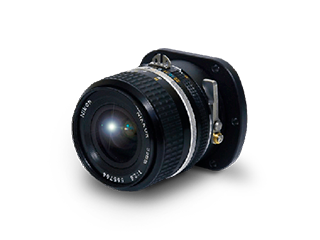 UQ HD Nikon lens F-mount
Specializing in Precision Accessories for High-Speed Imaging Applications
Visual Instrumentation Corporation (VIC) is a world leader in high-speed imaging technology. Our engineers and staff are ready to assist you with cost-effective, high-speed imaging solutions.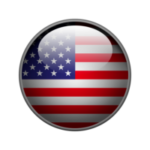 Visit our contact page for more information or call us directly at 661-945-7999.
We're happy to talk shop anytime!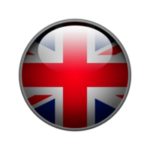 VIC is represented by Parfocal Imaging & Technology, based in the UK and servicing Europe and beyond.
Email or call 44 (0) 1425 402252 today.