Precision Gear for Extreme High-Speed Imaging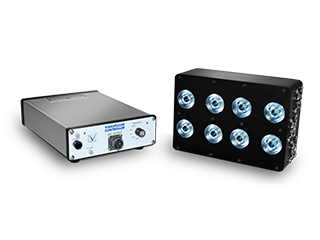 Light it up with our high-intensity LEDs and controllers – available in a variety of arrays with cool white or red LEDs for color and monochrome imaging.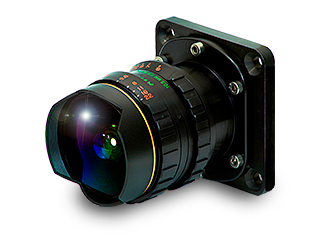 Our 10.5mm ƒ/2.8 lens is designed exclusively for cameras with large sensors & features heavy-duty construction for extreme Hi-g applications & environments.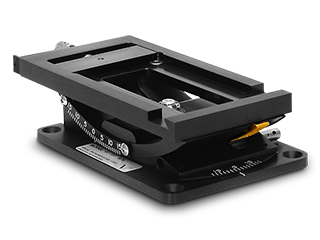 Versatile quick-release camera mounts are the industry standard for high-speed imaging applications. Sustaining incredible payloads in extreme Hi-g environments.
Specializing in Precision Accessories for High-Speed Imaging Applications
Visual Instrumentation Corporation (VIC) is a world leader in high-speed imaging technology. Our engineers and staff are ready to assist you with cost-effective, high-speed imaging solutions.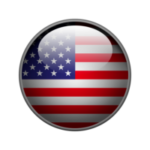 Visit our contact page for more information or call us directly at 661-945-7999.
We're happy to talk shop anytime!