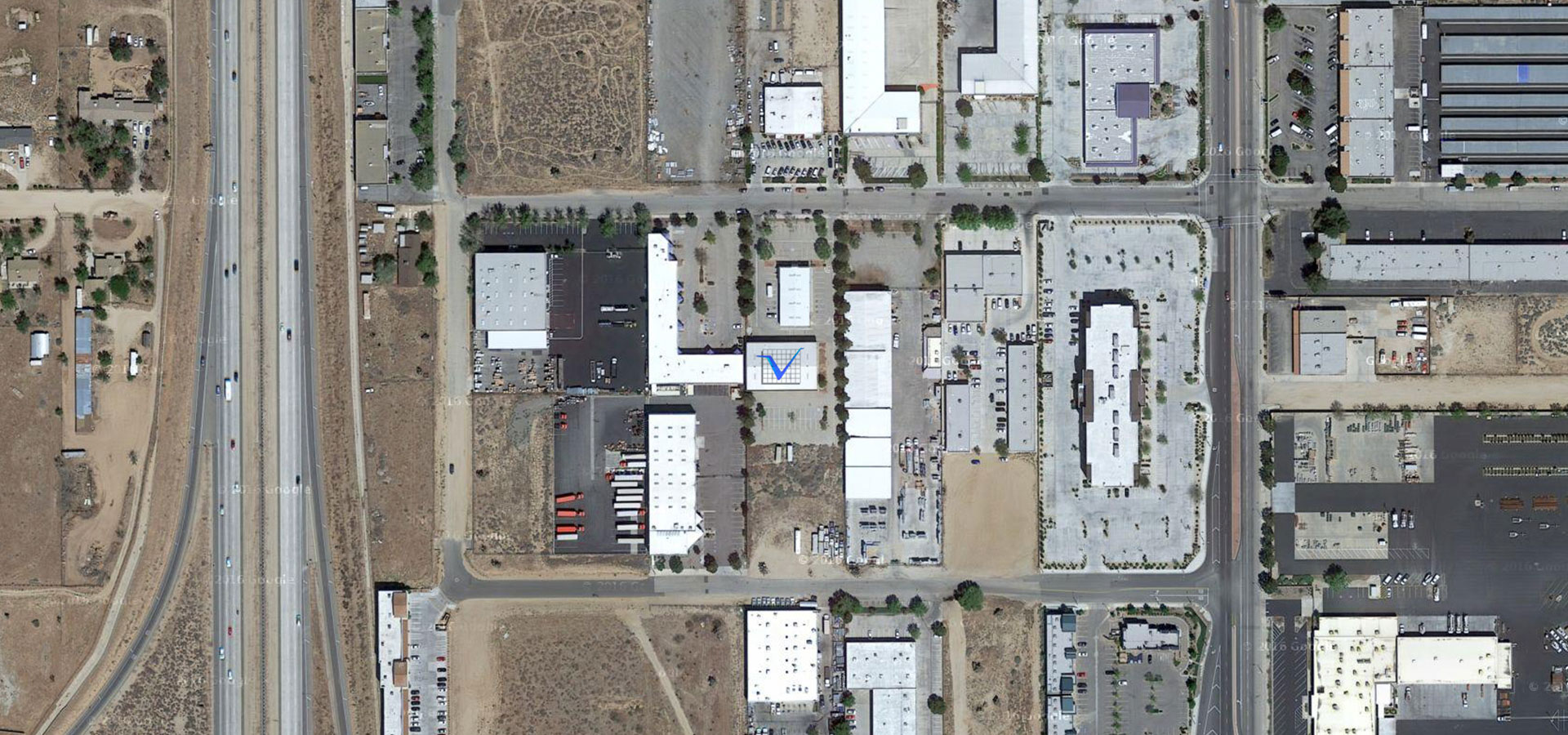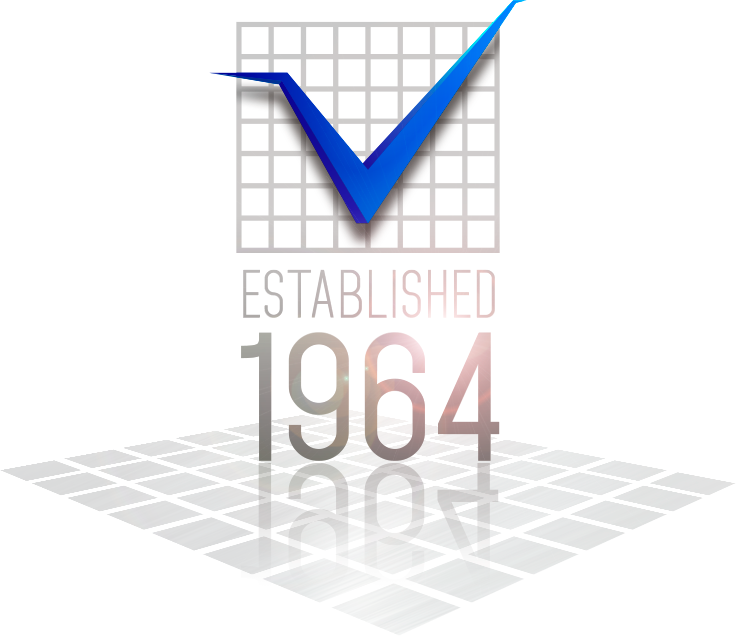 We Make Precision Gear.
Working exclusively with high-speed imaging for extreme Hi-g environments.
Visual Instrumentation Corporation (VIC) is headquartered in beautiful, downtown Lancaster, California. Lancaster is part of the Antelope Valley region of the western Mojave Desert. Neighboring Palmdale, with Los Angeles about 70 miles south of us and the legendary Edwards Air Force Base to our north, up CA-14 and on the right.
VIC was established in 1964 by Gilbert J. Pendley, a pioneer in the development of high-speed photography. Gil served in the US ARMY as a photographer and motion picture cameraman in the late 1950s, touring Europe and the Pacific Islands. His passion for photographic imaging continued after his tour of duty and Visual Instrumentation Corporation was born in Burbank, California. Gil recognized a need for precision gear in the high-speed imaging industry and he delivered beautifully crafted precision equipment including cameras, lenses, lighting, supports and more.
Gil's unique vision led the company in many advancements in high-speed photography and video. He contributed over the period of four decades to SPIE (The International Society for Optical Engineering) with papers on ballistic photography and high-speed imaging technologies and practices.
Gil relocated VIC to it's current base of operations in Lancaster, CA in 1994 to better serve clients – US and foreign government facilities, the United States military, colleges & universities, the automotive industry, and major corporations working with high-speed imaging. Our gear is precision-made and tough enough for extreme Hi-g environments!
Robert Lewis currently heads up VIC, leading a team of talented and dedicated designers and engineers.
Gil passed away a few years ago (we miss you Gil!), but his spirit lives on in the precision gear we design and build every day!
Specializing in Precision Accessories for High-Speed Imaging Applications
Visual Instrumentation Corporation (VIC) is a world leader in high-speed imaging technology. Our engineers and staff are ready to assist you with cost-effective, high-speed imaging solutions.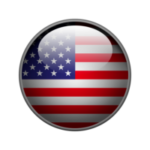 Visit our contact page for more information or call us directly at 661-945-7999.
We're happy to talk shop anytime!